The TradeWorks Academy is a new, innovative program of the Council Bluffs Community School District designed to create new opportunities for our students, and help address the local workforce shortage of skilled trades professionals. Beginning in the 2019-20 school year, freshmen and sophomores at Abraham Lincoln and Thomas Jefferson High Schools will learn basic safety, employability skills, operating power tools, and orientation level curriculum in five skilled trades areas:
Mechanics

Construction

Electrical Systems

Plumbing & HVAC/Refrigeration

Fabrication & Welding
Upon completion of the TradeWorks Academy program, students will earn their NCCER certification, an industry-recognized portable credential, ready for advanced education, employment, and apprenticeship programs.
TradeWorks Academy is accredited by Associated Builders and Contractors of America, and recognized by the department of labor as a approved pre-apprenticeship program.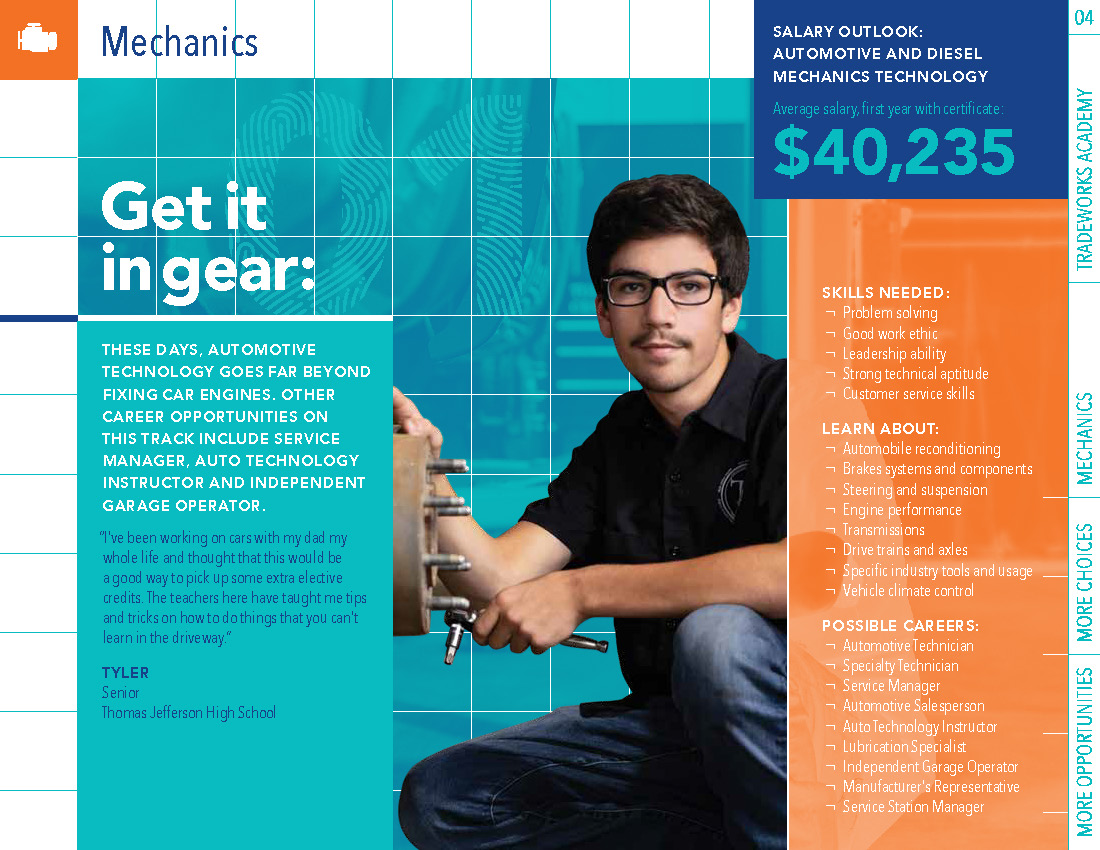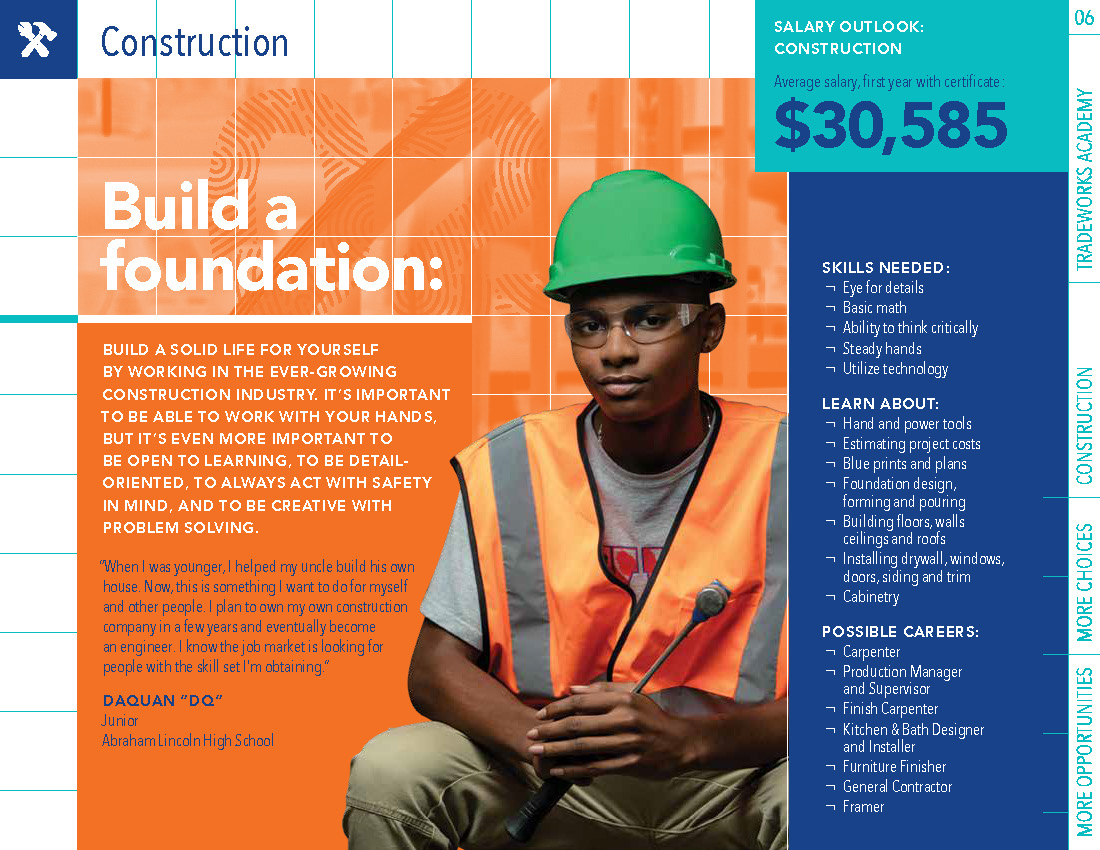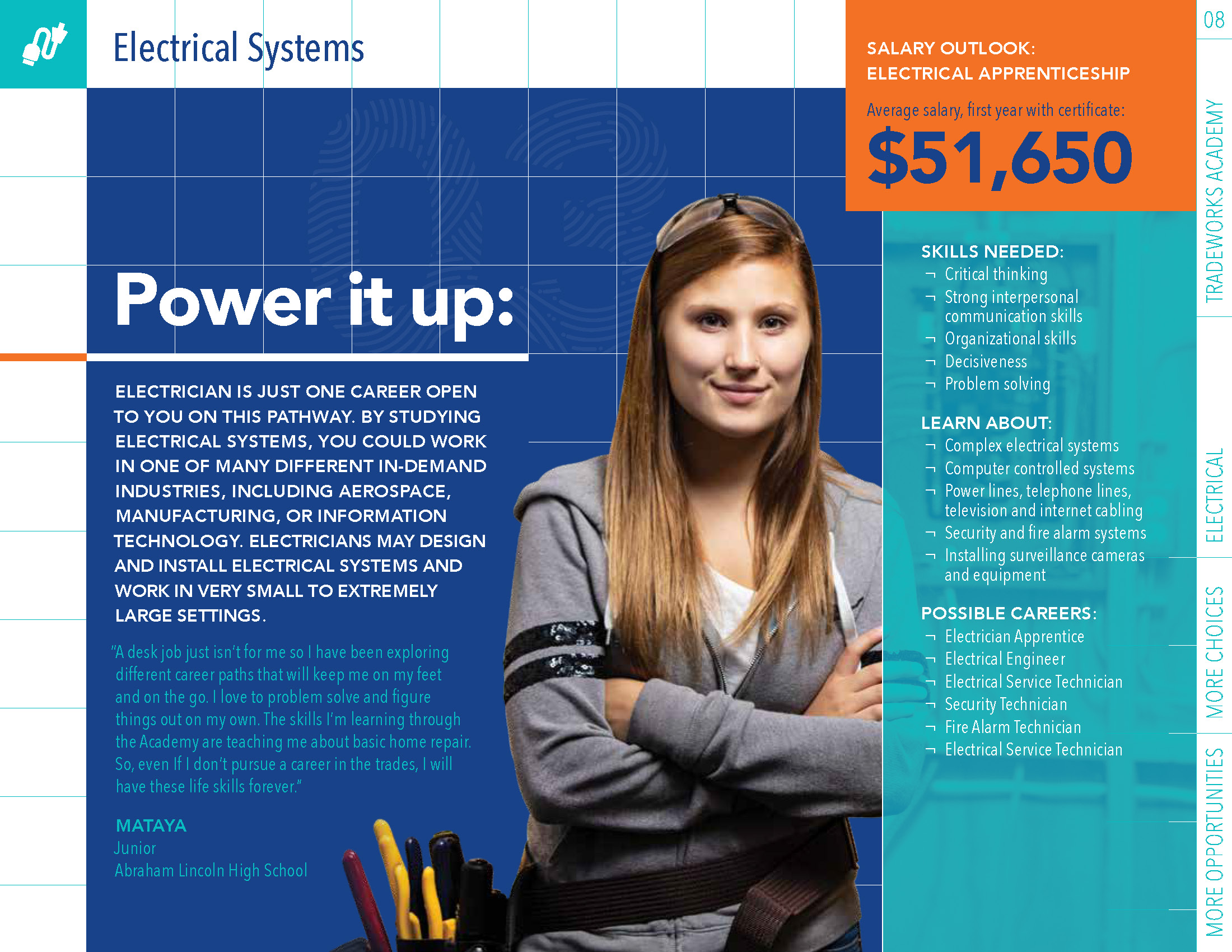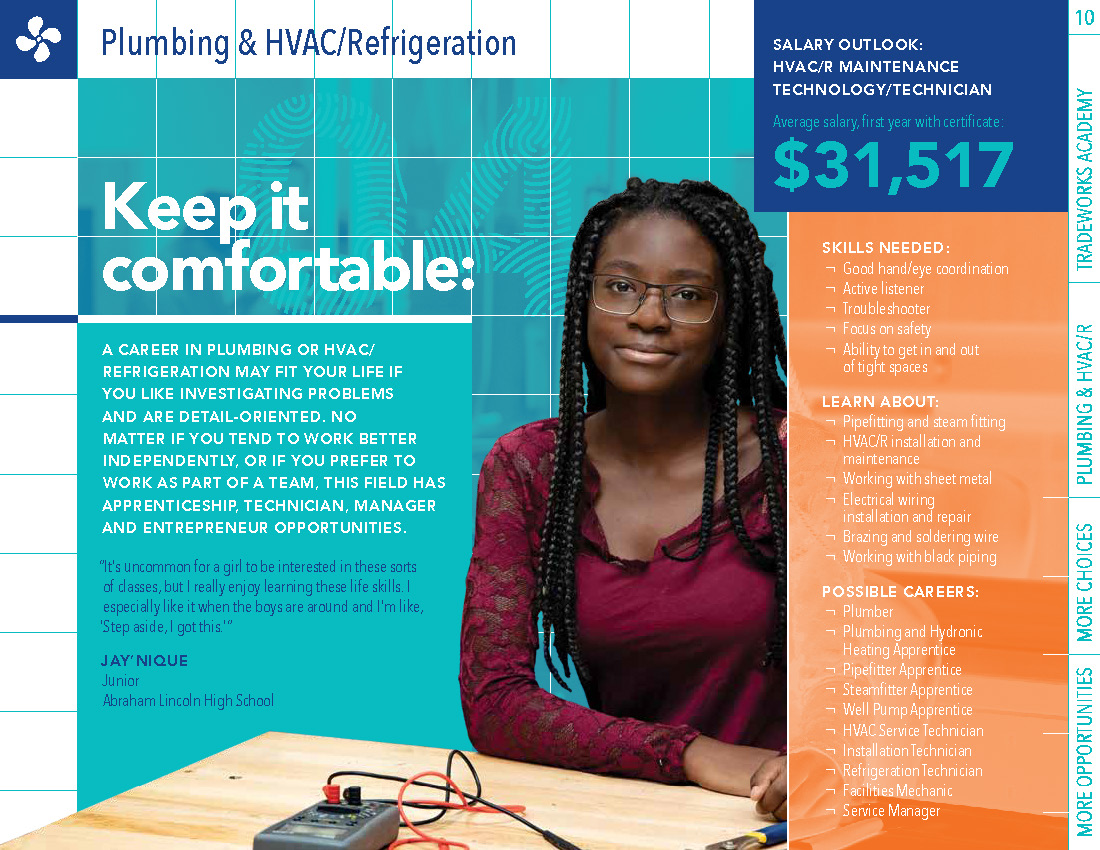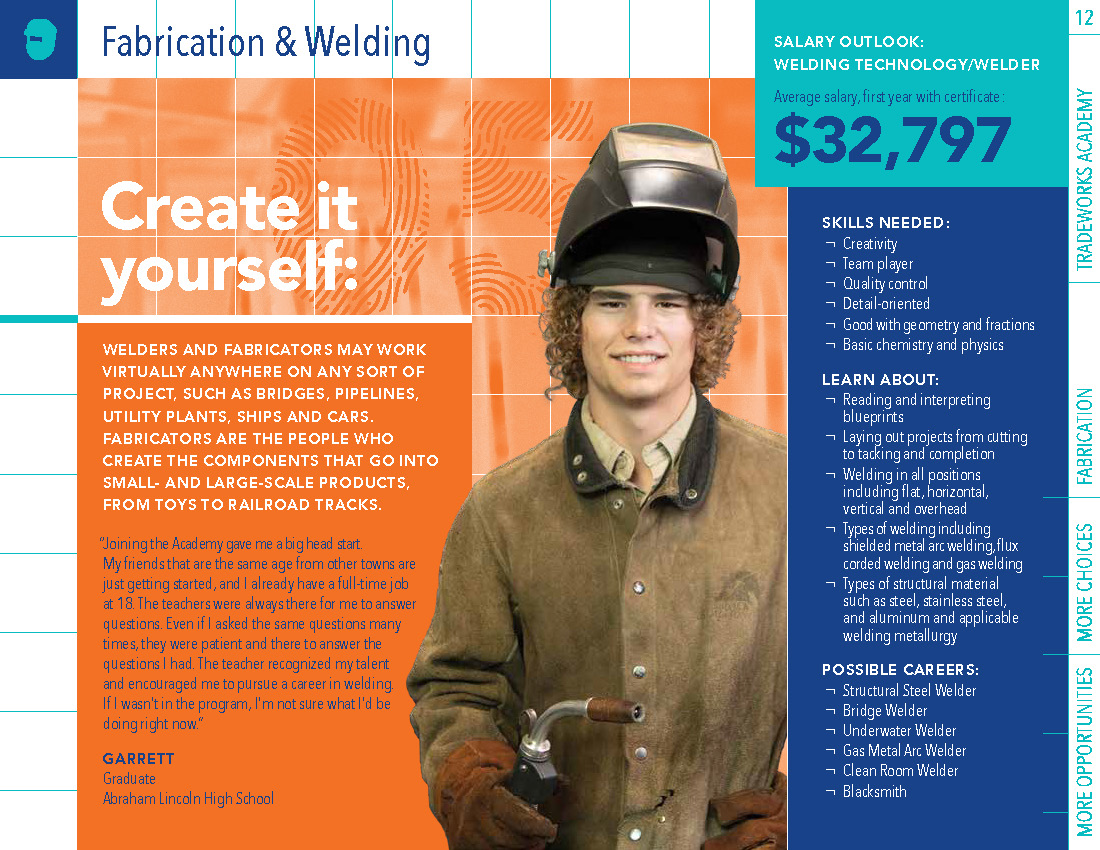 Under Construction
The school district has begun renovating existing lab spaces at Abraham Lincoln and Thomas Jefferson High Schools. The first TradeWorks Academy cohort will begin classes in Fall 2019. The renovated lab spaces will feature industry standard tools and equipment.
For businesses looking for skilled trades workers, this program provides a unique opportunity for employers to build relationships with students, increase exposure to their business, and ultimately cultivate their future workforce.
We're going to reinforce that concept visually by providing opportunities for our business partners display their logos in the labs. Imagine a student seeing your logo every day for two years while they learn the skills needed to perform those jobs.
The TradeWorks Academy has the potential to shift the workforce landscape in Council Bluffs and the Omaha Metro Area, creating a pipeline of young adults who are trained and ready for employment.
We Need Your Support
Thanks to our donors, including a generous lead gift from the Rassekh Family Foundation, the TradeWorks Academy will become a reality, but we still have work to do before we reach our $2.3 million goal.
Join us today by making a donation to support our kids and skilled trades business, and improve our community.